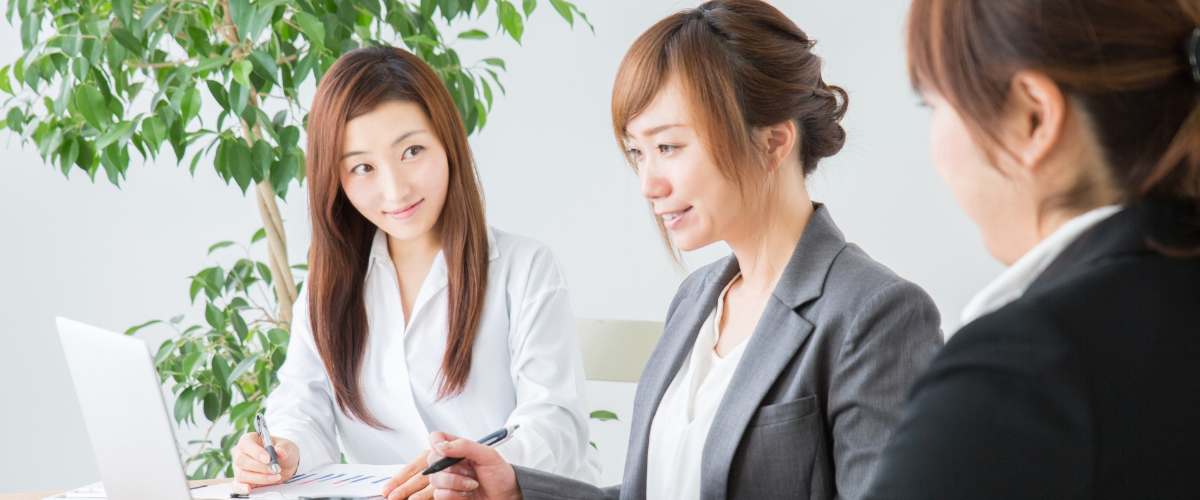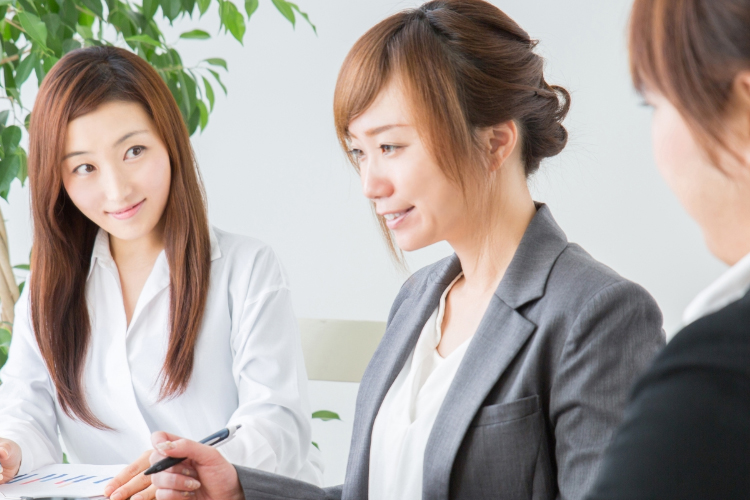 Employment
Sending Confectionery Traditions around the World. A general trading company that delivers happiness through sweets.
Established in 1955, Miyata Co., Ltd. has been striving to make consumers happy with the sweets it delivers. To do this, we've worked with small-to-mid-sized confectionery manufacturers across Japan to plan and develop new products. We deliver these products to wholesalers, supermarkets, and other vendors. The motivating force behind everything we do is our passion for confections. Our imagination and ability to make those dreams a reality help us respond to the needs in this era. Our corporate philosophy since our founding has been to inherit Japanese culture through confections. Our staff works in unison to this purpose. We are actively striving to help you by developing attractive products and by being a general trading company that delivers happiness through sweets.
Miyata's Work

At Miyata, we specialize in wholesaling and in-house development of private brand products and OEM products for our clients. Lately, we've also been doing more overseas business (importing) and global product procurement. With more than a half century of experience, we're seen as a long-established business. While we continue to pursue our unique routes, we have established abundant product development capacity and a selling system unique to our company. The fruits of these efforts are reflected in our results. Our fulfillment record now is at its very best.

People Who Work for Miyata

Miyata's dream is to bring smiles to everyone with its sweets.Miyata, as a thinking sweets maker, uses education and training to ensure that our staff is highly motivated and at peak planning ability. We raise sweets professionals who can deliver the tradition and happiness behind Japanese sweets to the rest of the world. We work in unison to be a general trading company that delivers happiness through sweets wherever we go.


STAFF INTERVIEW
We take our connections to our customers seriously.

East Japan Sales Office Kanto Branch and Production Office

Kouji Tsuda

Product proposals for clients (supermarkets, retailers), product development and manage sales in the East Japan area, work with sales staff to deliver products to as many customers as possible.

Always planning and developing new products.

PB and OEM Development Team

Satsuki Morita

Planning and development of PB & OEM products. Every day, we strive to deliver the latest products to customers across the country.

I enjoy meeting new customers when doing business.

East Japan Sales Office Kanto Branch

Takuya Hirata

We conduct business in the East Japan area to deliver Miyata sweets to many customers through supermarkets and retailers.