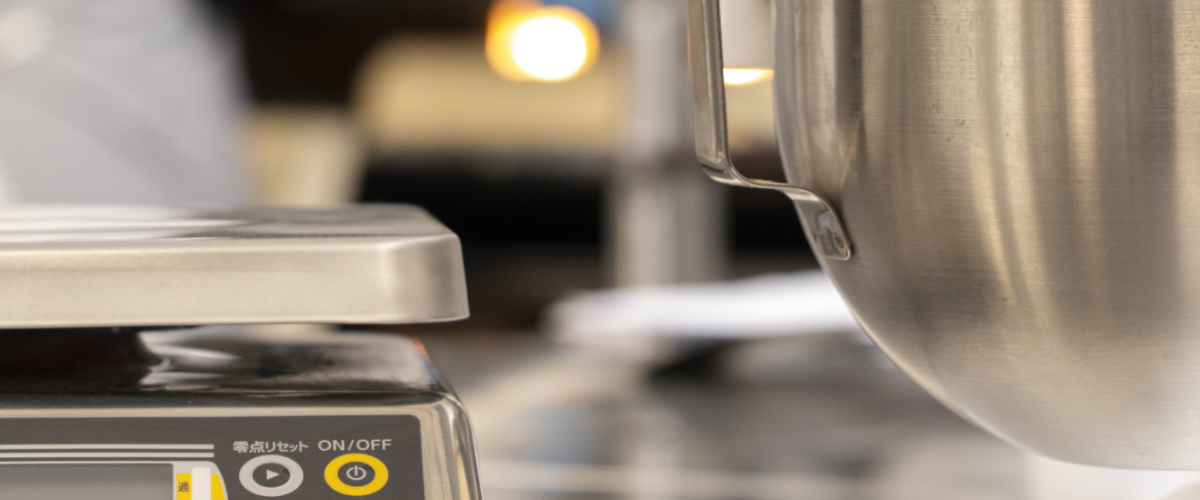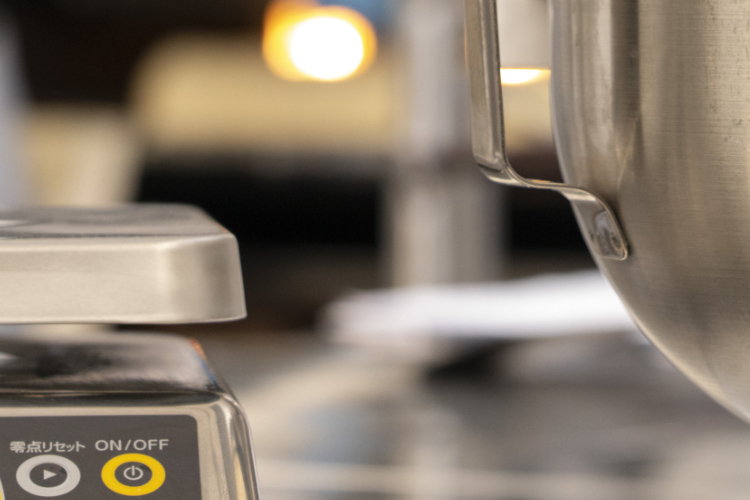 Quality Management System
The basis of safety and reliability. Four efforts made for quality management
Miyata pledges to make sure that safety and reliability are always part of the process, from the first step in developing a new sweet to the delivery to the customer. Our company as a whole works hard to preserve quality and maintain trust.
Quality Management System
Confirming a product's design

We check quality, display content, expiration dates and compatibility of packaging material from the product planning stages. We also engage in micro bacterial inspections analyzed by a professional laboratory. We inspect a product's safety from a variety of angles.

Our factories' quality management and improvements

At our factory in Ibaraki Prefecture, we conduct regular inspections based on our factory inspection manual, enforcing strict standards through our quality control system. Also, when a problem is discovered, we have a system in place to quickly respond and fix the problem.

Advising and guiding the manufacturing factory

We implement the same quality management system at contracted factories and our own factories, working with cooperating businesses to effectively manage quality. When there is a problem, we search for the origin and offer guidance for improvements. We also exercise the same control at overseas factories.

Customer consultations

We established a toll-f ree customer consultation line for customers to offer their opinions or file a claim. If there are problems, we can give feedback to our factories and our quality management people as well as offer ways to improve and other guidance.