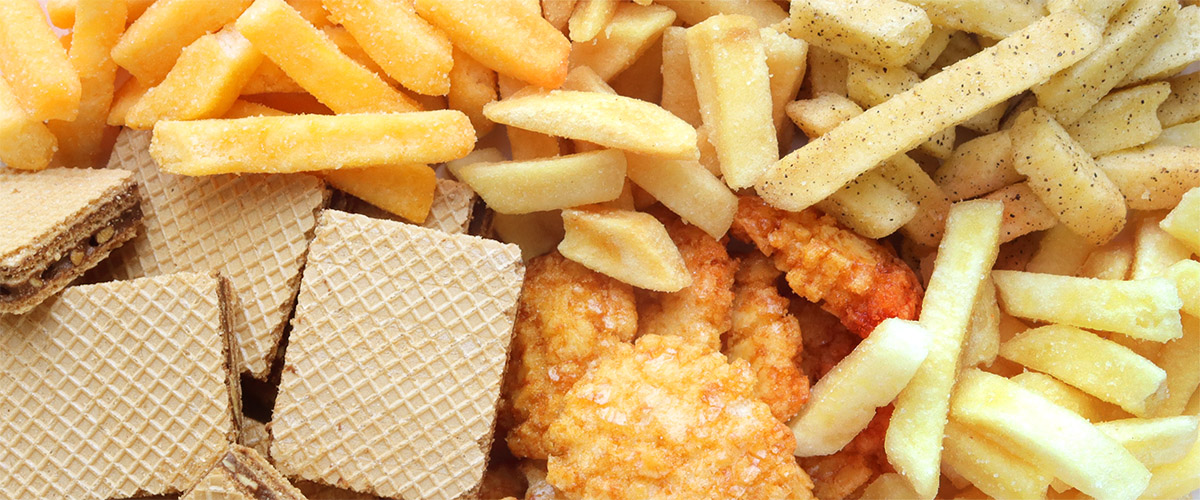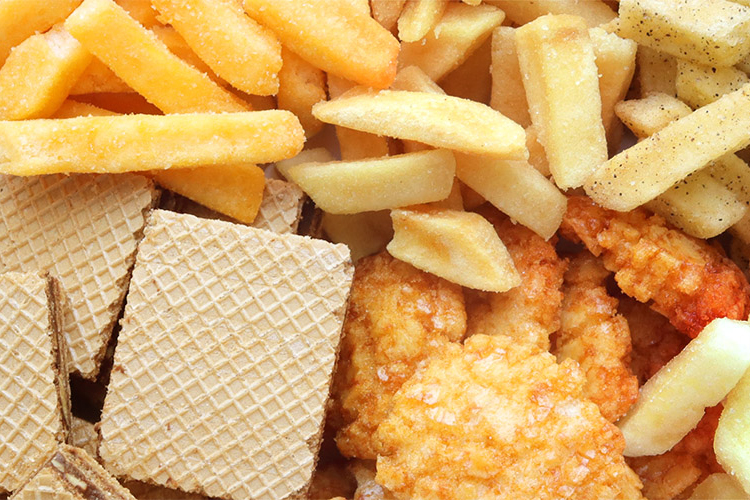 Procurement
A passion for raw material, looking in Japan and overseas to find just the right fit.
The materials, including raw materials that go into a sweet vary its quality and pricing. Miyata teams up with trading companies and material processors to procure material in Japan and abroad. We are making further inroads into overseas procurement.
Natural Resource Procurement

Finding suitable raw material with "right item for the right place" as our guide We gather all sorts of data from our

We gather all sorts of data from our domestic suppliers and search for suitable raw and other material for sweets to procure. We've built import routes with China, the US, and other countries, invoking Miyata's strict quality standards to engage in overseas raw material procurement.

Product Procurement

Arranging for Japan delivery and taking advantage of production regions

We cooperate with local suppliers to source material from abroad, make production and design requests based on the needs of the Japanese market, import semi-finished products, then have them sold domestically after secondary processing and packaging. We offer a variety of services when it comes to product procurement.