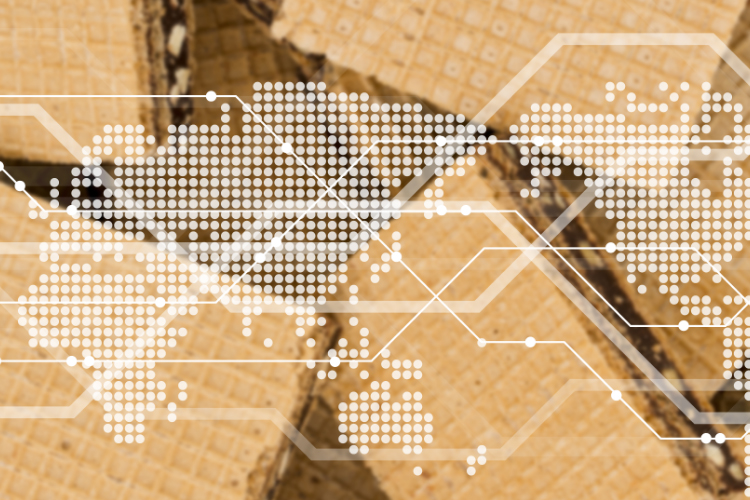 Network
Domestic Network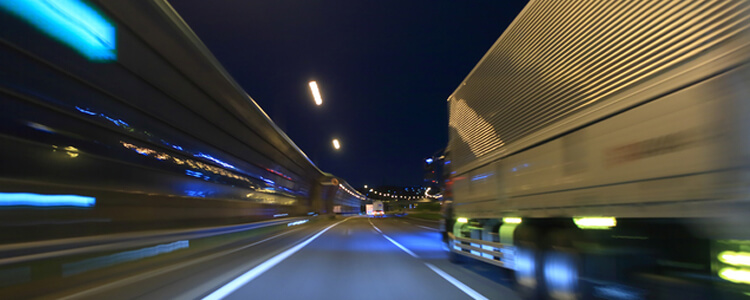 Production factories, sales hubs, logistics centers spread all over Japan
Miyata deploys production factories all over Japan, has seven sales hubs, and is expanding its logistics center. Miyata's network is all about delivering high-quality, delicious sweets everywhere in Japan.
Snack Production Factory

■Miyata Kanto Factory (company owned)

This factory mainly adds flavor to superior raw material imported from abroad and packages. It also works with related factories in the Kanto region and works on product specifications with cooperating factories.

■Tianjin Factory in China

Miyata(Tenjin) International Trading Co.,Ltd. This factory is our base for product development in China. It has equipment used mostly for potato chip production. A related factory in Qiqihar, Heilongjiang Province, Inner Mongolia, produces the raw material for vacuum-fried potatoes.

Factory for Producing Beans, Dried Fruits

●Commissioned Factory

Our factories in Kanto, Kansai and Kyushu area produce a wide variety of packaging for beans and dried fruits

Other Production Factories

Our company has a lot of specialized production factories around Japan for semiperishable sweets, karinto fried dough cookies and rice crackers that specialize in manufacturing our products.
Overseas Network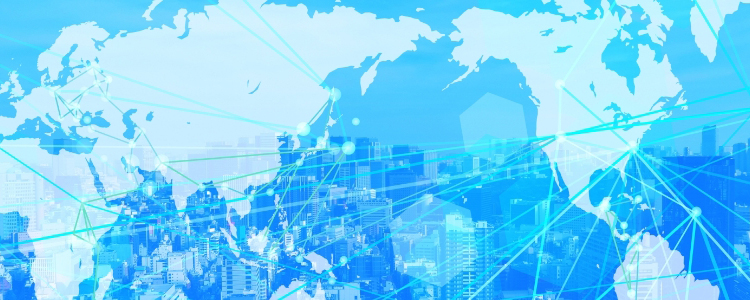 Fields spreading around the world from raw material procurement to research on sweets
Miyata has built deep relations overseas in everything from raw material procurement to production requests at local factories. We also visit trade fairs in an effort to expand our import business.
Raw Materials for Potato Products

●US

Our potato chips are procured from the heart of potato country in the US, which includes Oregon, Idaho, and Washington states.

●China:Heilongjiang Province & the Inner Mongoliaautonomous region

We vacuum fry our supply of mostly Atlantic shepodi potatoes, procuring raw materials in tandem with finished products.

●China: Shantou, Guangdong Province

We manufacture pellets from potato granules that are used to make molded potato chips and potato snacks.

Raw Materials for Nuts, Peanuts, Dried Fruits

We mostly procure peanuts from China. With the underlying idea of finding the right crop for each area, we source our materials from regions around the world.

Other Snacks

●US

We buy raw materials for popcorn and broken pretzels.

Importing Finished Products

Products manufactured abroad are imported after they are completely ready for the Japanese market. We mainly source these goods from Malaysia, South Korea, China, Turkey, France, and the Ukraine.