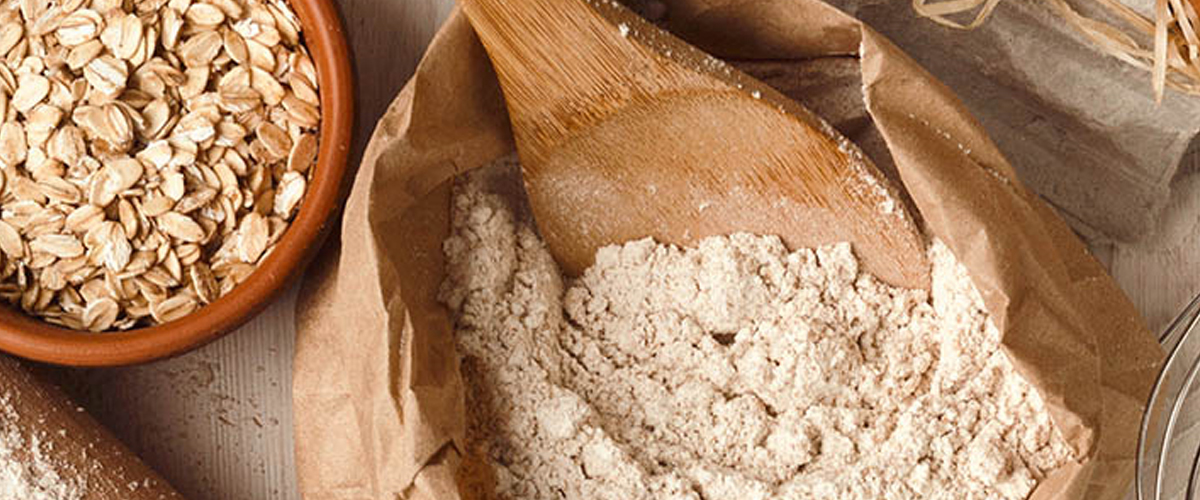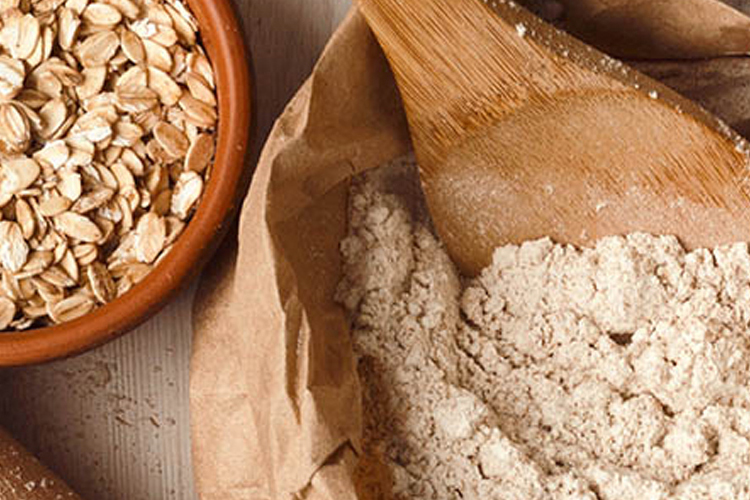 Sales
Responding to all sorts of needs, from major retailers to small, local sweets shops
We want to create new sweets. We want to unveil and deliver sweets to consumers across the country. We respond to all sorts of customer requests as we march forward. At Miyata, we know all about sweets and are making sure the possibilities for your sweets are expanding.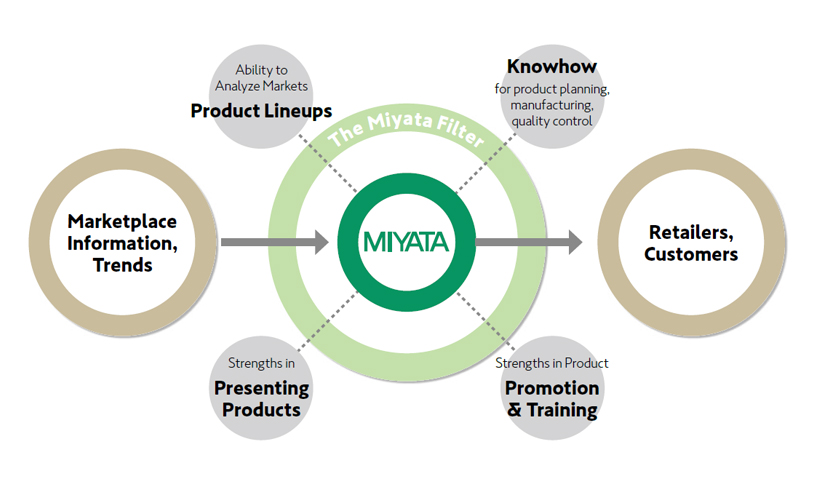 OEM・PB

Strengthen our relations with major retailers. Assume the role of maker

Miyata has signed contracts with large supermarket chains and convenience stores to handle OEM and PB production. The company engages in market research and participates in overseas trade fairs to gather and analyze information related to confections. While flexibly responding to requests for help with pricing, quality, production volume, we also assist with new product creation.

Wholesale

Extending, spreading and delivering across the country to attractions of sweets

We connect small-to-mid-sized sweets makers with retailers through our wholesale business. It's an important role for Miyata. We demonstrate our strength by having sales hubs located throughout the country, delivering information on new sweets and offering support for sweets sales. We also make efforts to discover regional sweets.